ART HISTORY & RENAISSANCE
Italy's stock of spectacular art is one of the most comprehensive in the world. The country has over 3,000 museums and UNESCO tell us that 60% of the world's most important works of art are found in Italy (and approximately half of these are in Florence). Etruscan, Roman, Baroque, Rococo, Neoclassical, Modern and Contemporary Art styles are everywhere to be seen. Possibly the most important, the Renaissance movement, burst on the scene in Italy between the 14th and 17th centuries. It allowed artists and sculptors such as Leonardo da Vinci, Michelangelo, Raphael, Botticelli, Donatello, Titian, Caravaggio, Brunelleschi, Giotto, Tintoretto, and a host of others, to create works of genius that are admired by millions.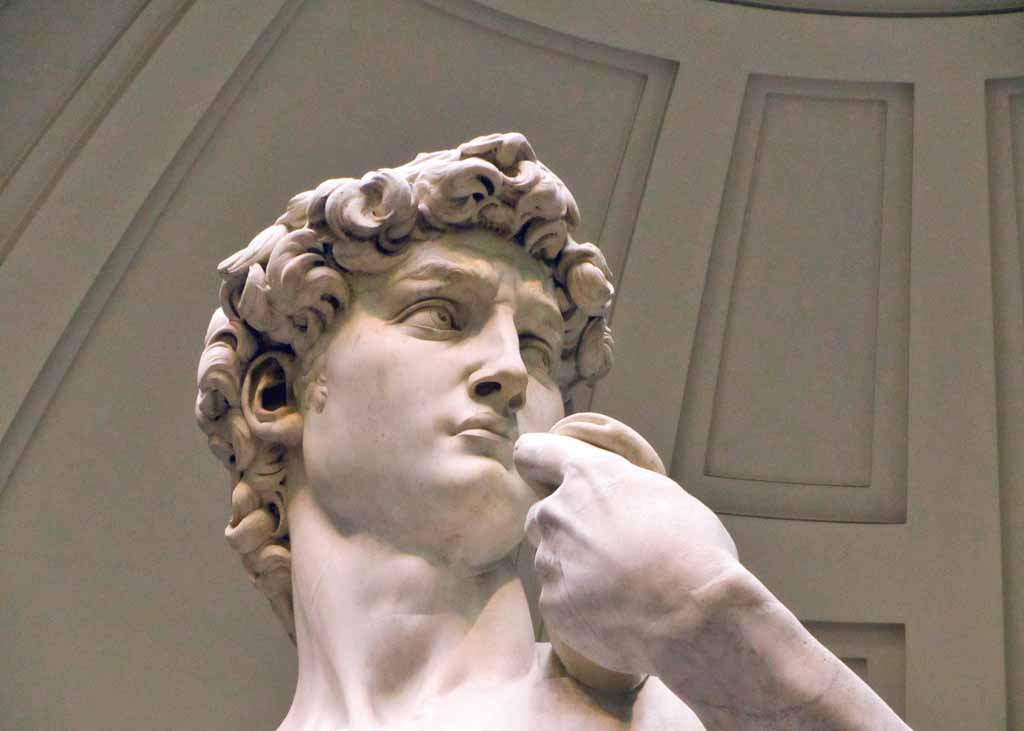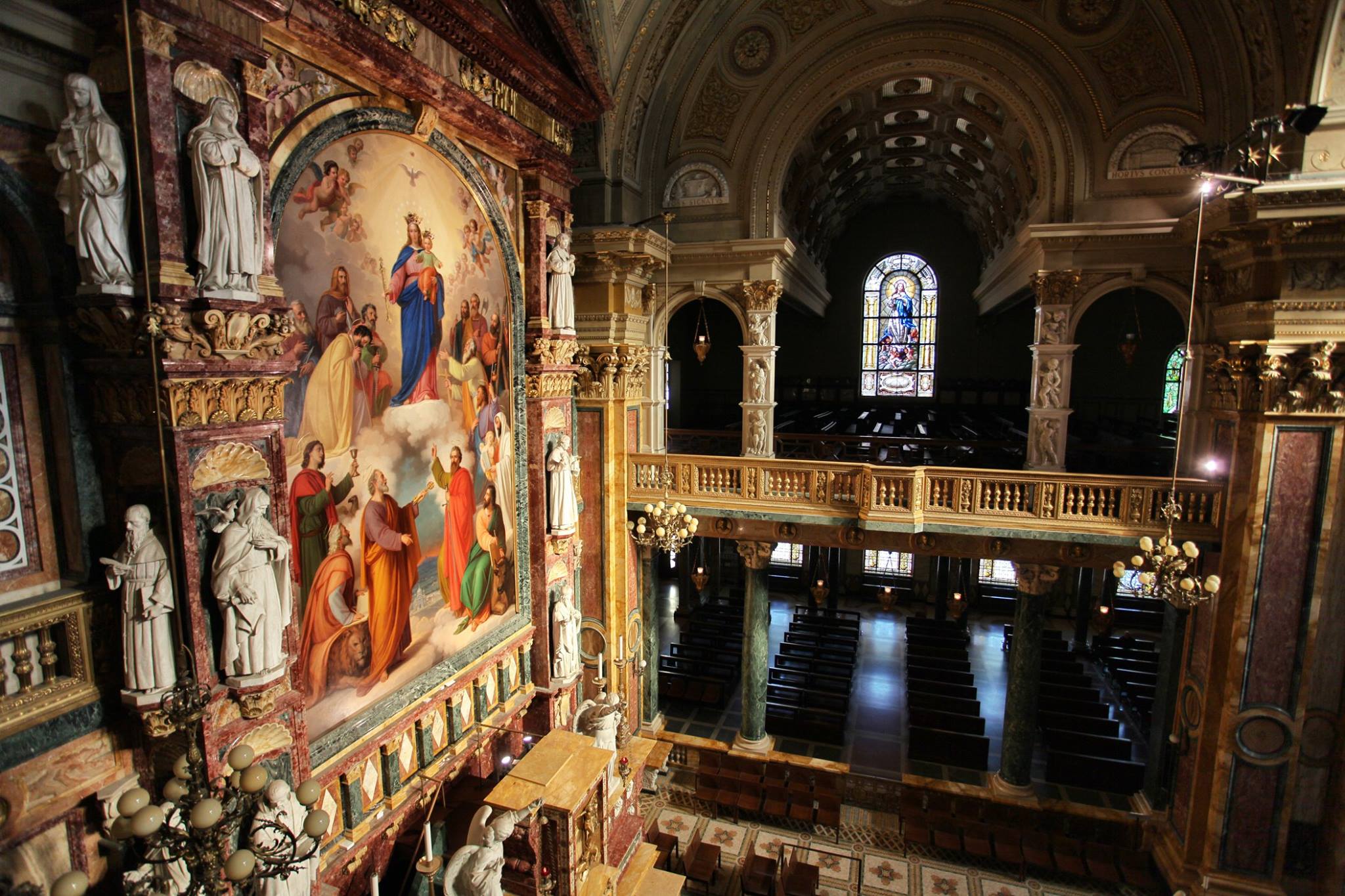 World-renowned museums and galleries such as the Vatican Museums, Galleria dell'Accademia and Uffizi in Florence, and the Doge's Palace in Venice, are very popular but we can also take your groups to other smaller gems: for example the Madonna del Parto painting by Piero della Francesca is in the small Tuscan town of Monterchi near the Umbrian border and the Pinacoteca (municipal art gallery) in the small town of Città di Castello boasts exhibits that are some of the most prized in the country.
iGs can happily take your group to all these places – even outside hours in some cases – with skip-the-queue tickets, a qualified expert guide and headsets.