CERAMICS MAJOLICA & MOSAICS
A trio of artistic excellence for which Italy has been known for centuries. The Villa Romana at Casale in Sicily is famed for its ancient Roman mosaics, as is Ravenna in northern Italy for its Byzantine versions which are to be found in so many of its basilicas, baptisteries and mausoleums.
Ceramics, particularly in the ageless majolica Italian style, have always been prized and, again, these can be found the length and breadth of Italy. Our particular favourite ceramics center is the little town of Deruta just south of Perugia in Umbria – by common consent the producer of the finest Italian ceramics.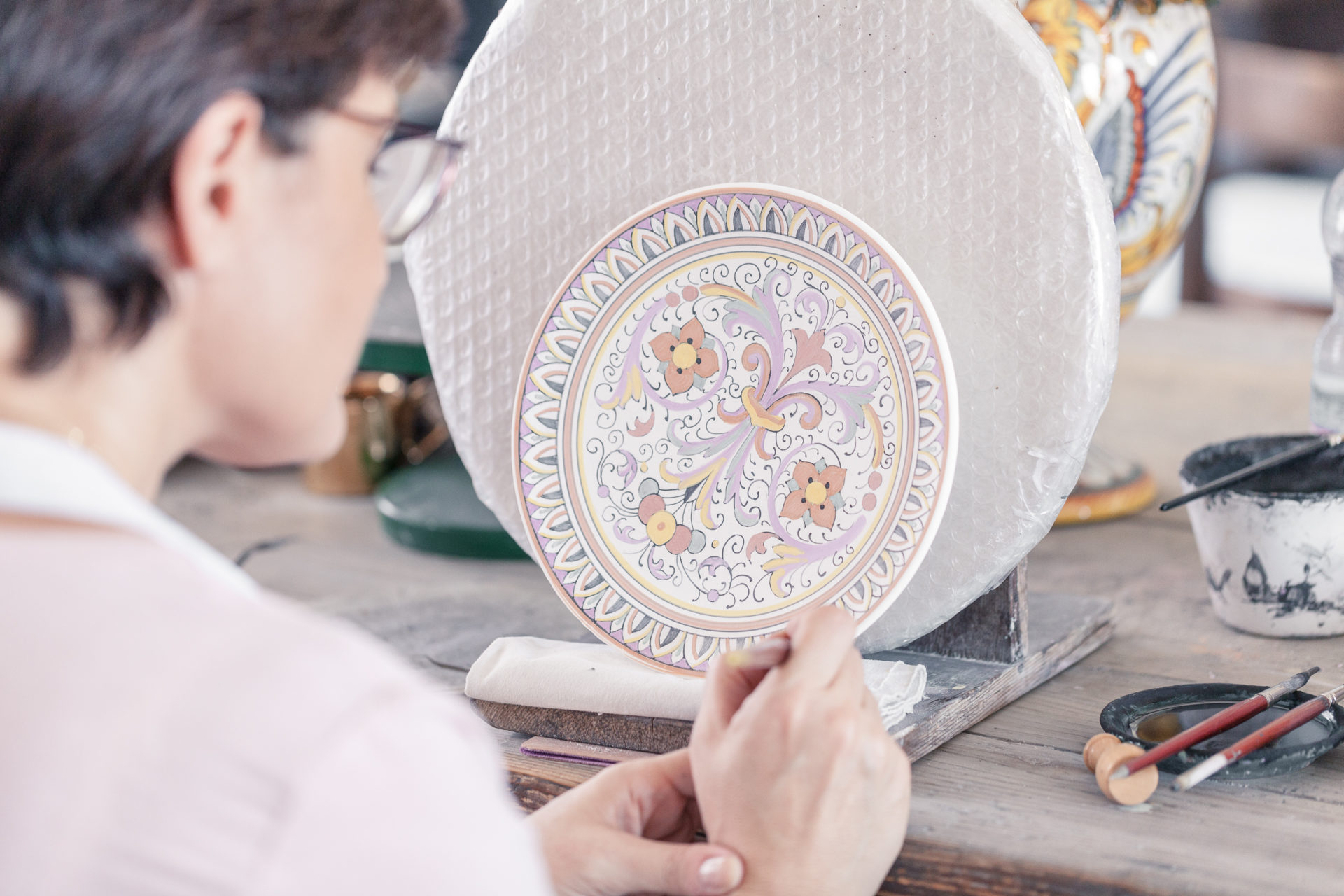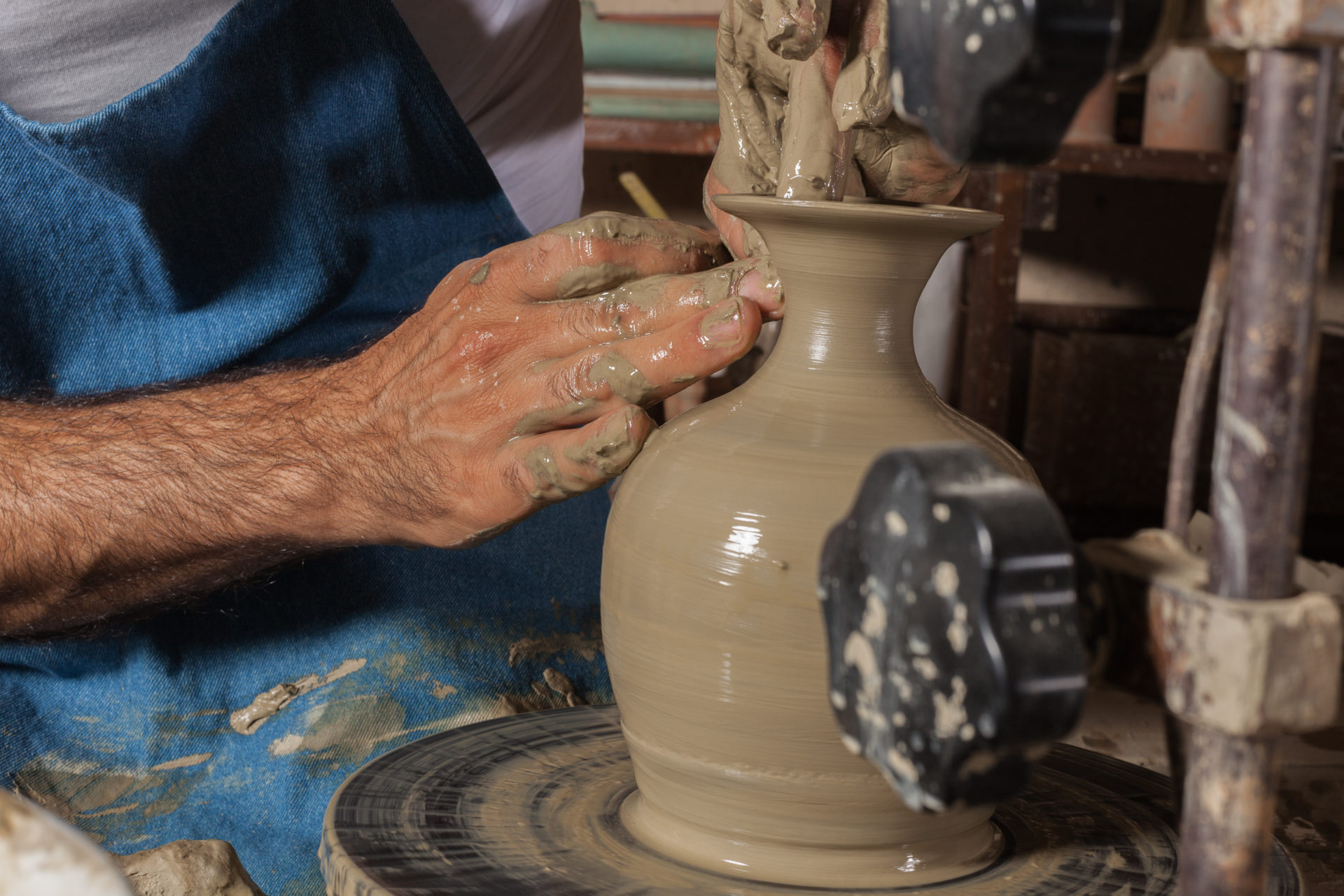 Here, virtually the whole population is devoted to producing high-quality pots, plates and decorative items – a craft that has been handed down through the generations since the 12th century – with their trademark traditionally vibrant colours, all done by hand.
With a private course on ceramics from iGs your group can design, make, paint and bake their own ceramic pieces at the foremost ceramics company that have been exporting ceramics to the USA and Britain since 1900.