Wine and food are central to the lives of Italians – if you see a group having a seemingly argumentative conversation it's more than likely that it's about whose mother makes the best tagliatelle sauce or which region the best pecorino cheese comes from. And iGs's cookery courses allow Italians to show off their culinary talents to your groups.
Parma ham, parmiggiano cheese, mozzarella di bufala, are widely available in many countries but have your groups seen how they are made, the farms where they are made and the care and passion the farmers have who make them? iGs can offer your groups these memorable experiences.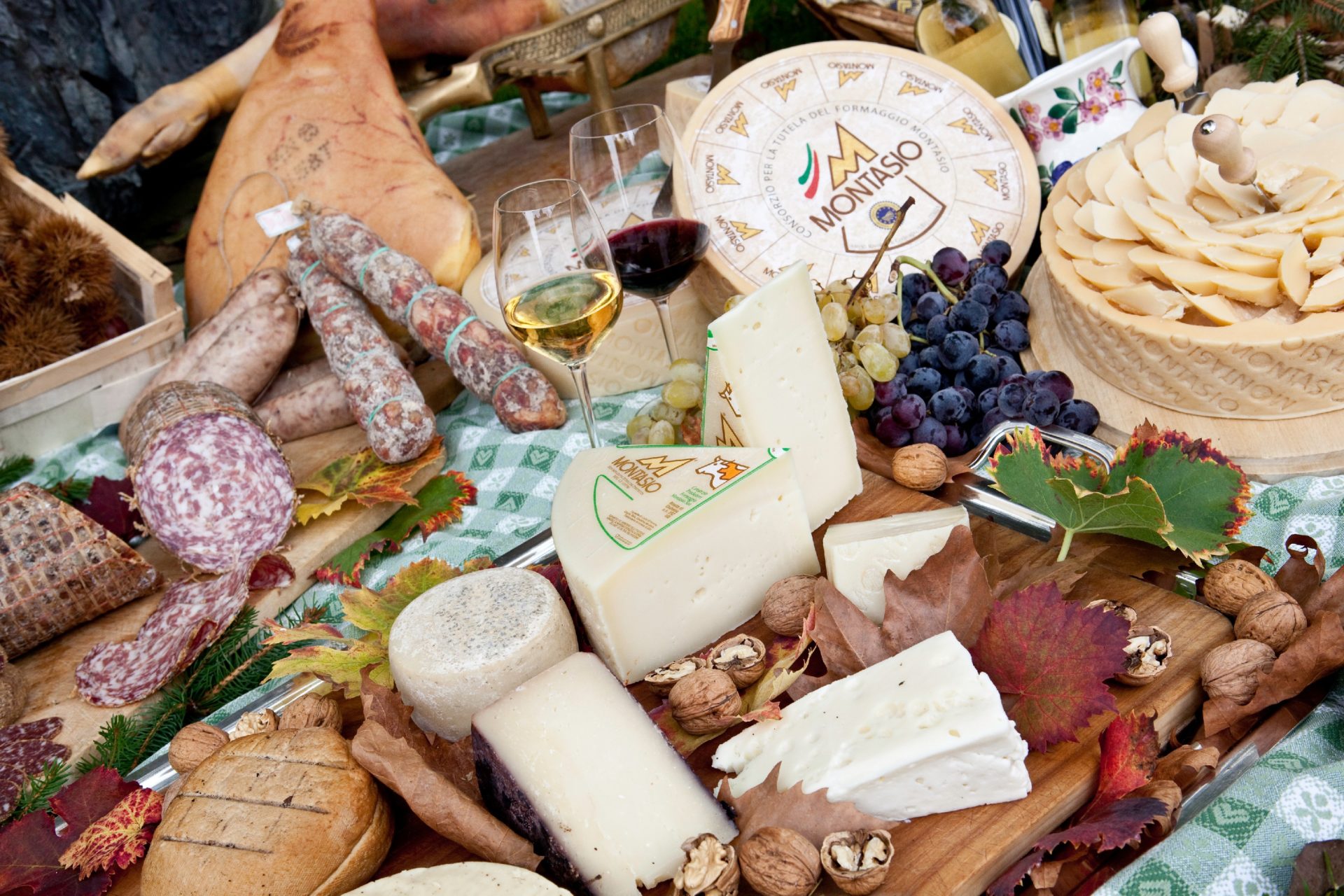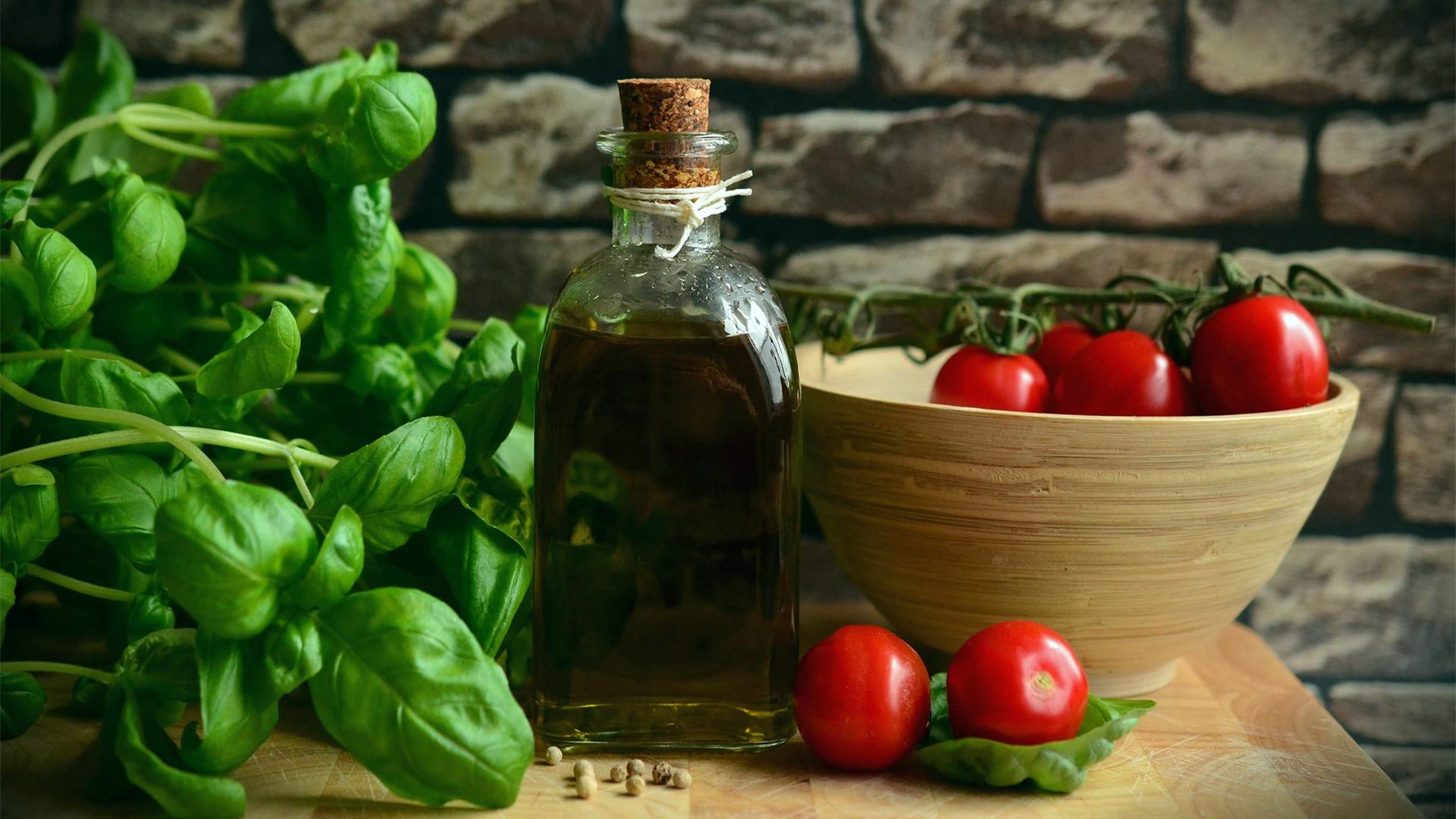 A wine-tasting is of course something we can offer, in any one of Italy's 15 different wine regions, but what about making it memorable with a picnic lunch or dinner under the vines? When our groups go home, and they enjoy a bottle of Italian wine, we like them to better understand the work and dedication that went into that bottle.
Italy's wine and food production has become world-famous and iGs can show your groups, and give them the opportunity to taste, the very best of it – the trouble is that there's only a limited amount of time your groups can be with us and yet there's an infinite number of delicious dishes to try!