We can handle any type of themed tours that you care to ask of us and we already have a wide range of tried-and-tested SUGGESTED ITINERARIES. Contact us with your group's theme requirements and we'll send you a selection of itineraries to inspire your clients.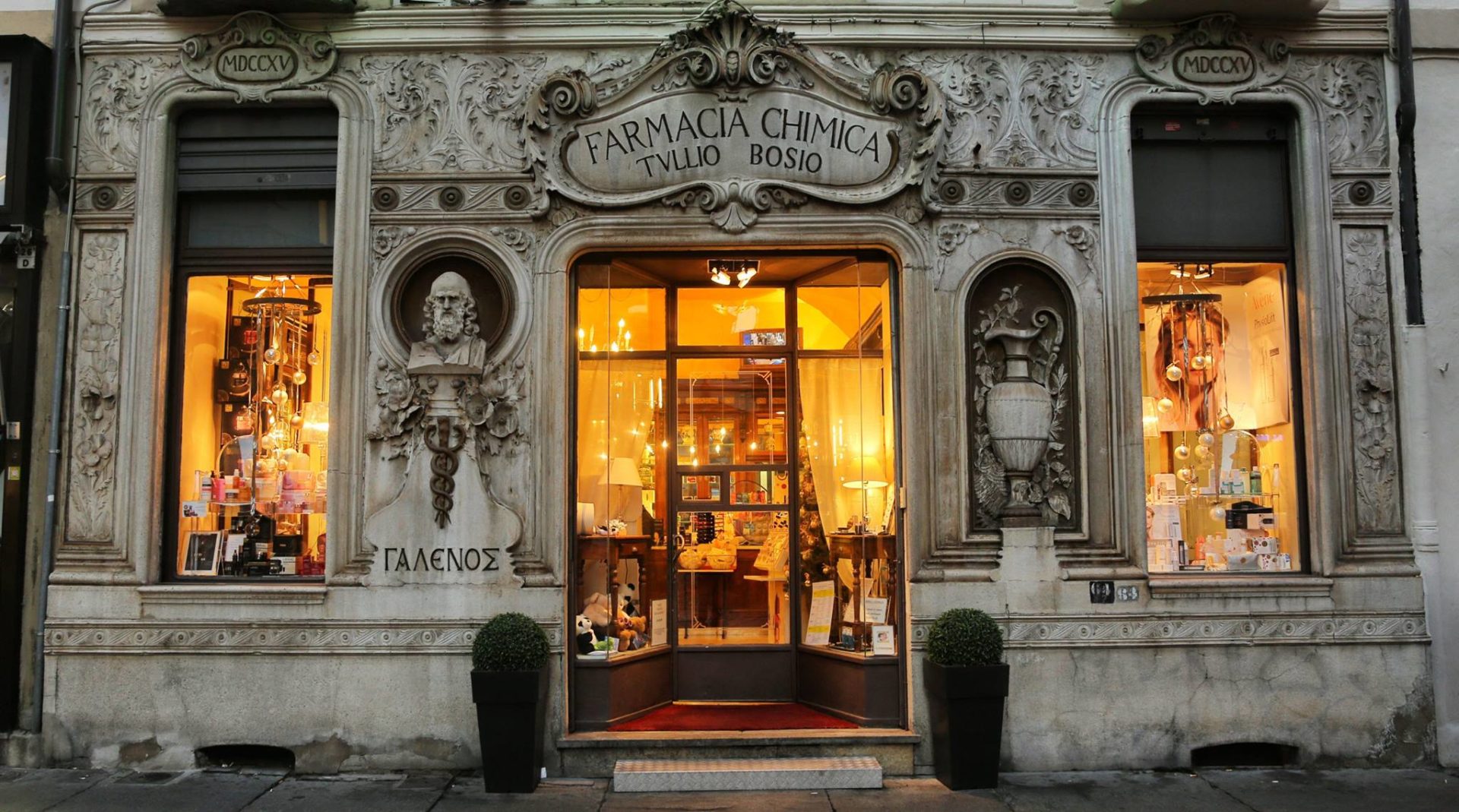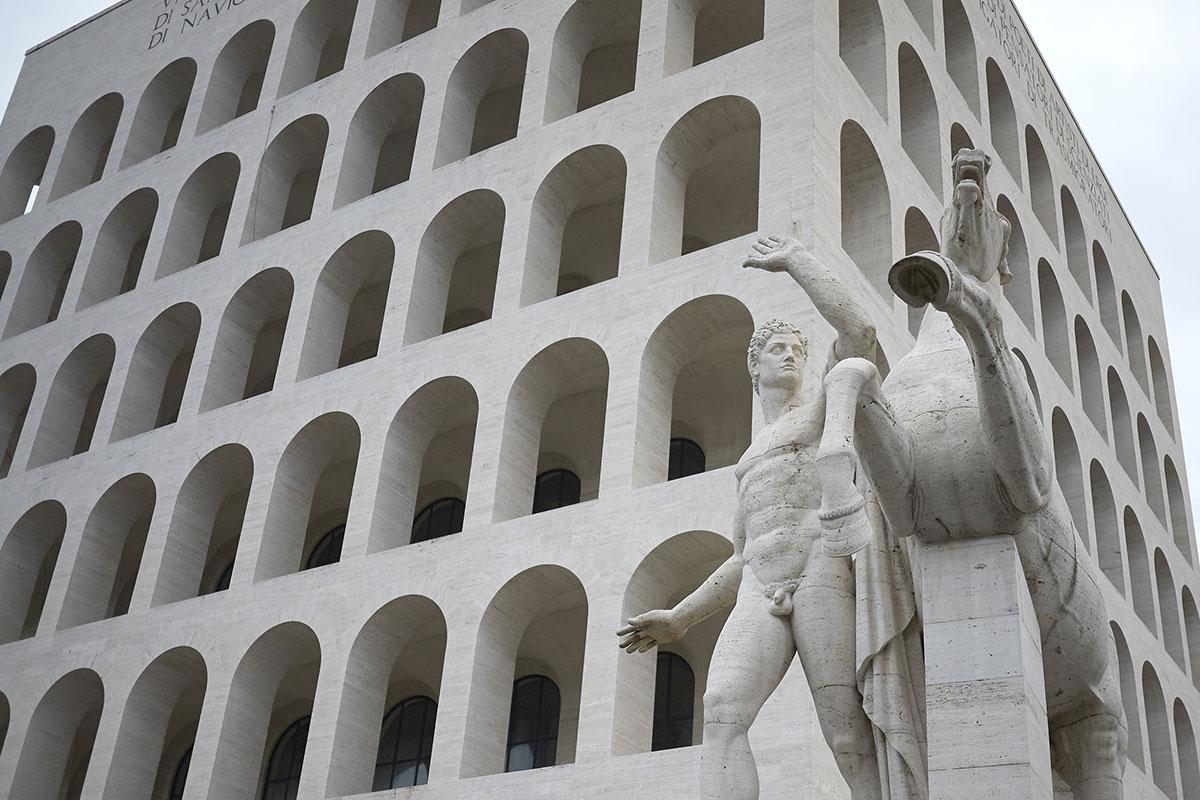 Here, though, are some theme tour ideas that we have already successfully handled:
Theatres and Cinemas Architectural Tour
Famous Film Sets and Locations Tour
In the Musical Footsteps of Giacomo Puccini and Gioachino Rossini
Mussolini and the Rise of Fascism
Garibaldi and the Unification of Italy
Agricultural Tour of Cattle, Arable and Vegetable Farms in Northern Italy
Wine Appreciation Tour of Umbria
Lamborghini, Ferrari and Maserati Super-Car Tours
On all our tour groups we offer a dedicated 24 hour 365 days-a-year mother-tongue English Mobile/Cellphone Contact while your tour is travelling around Italy.