MUSIC & DANCE PERFORMANCE
Italy has a huge musical heritage to share with your groups. From opera and symphonies to concertos, from composers such as Verdi, Vivaldi, Rossini and Paganini and, more recently, performers such as Caruso, Pavarotti and Bocelli, they're all reproduced best here in Italy where they were born! We can help them get behind the music with special access to lute-making workshops in Florence, a back-stage tour of the Teatro Massimo in Palermo, or take them to Cremona, the world-wide center of violin-making (Stradivarius), with concerts and short performances.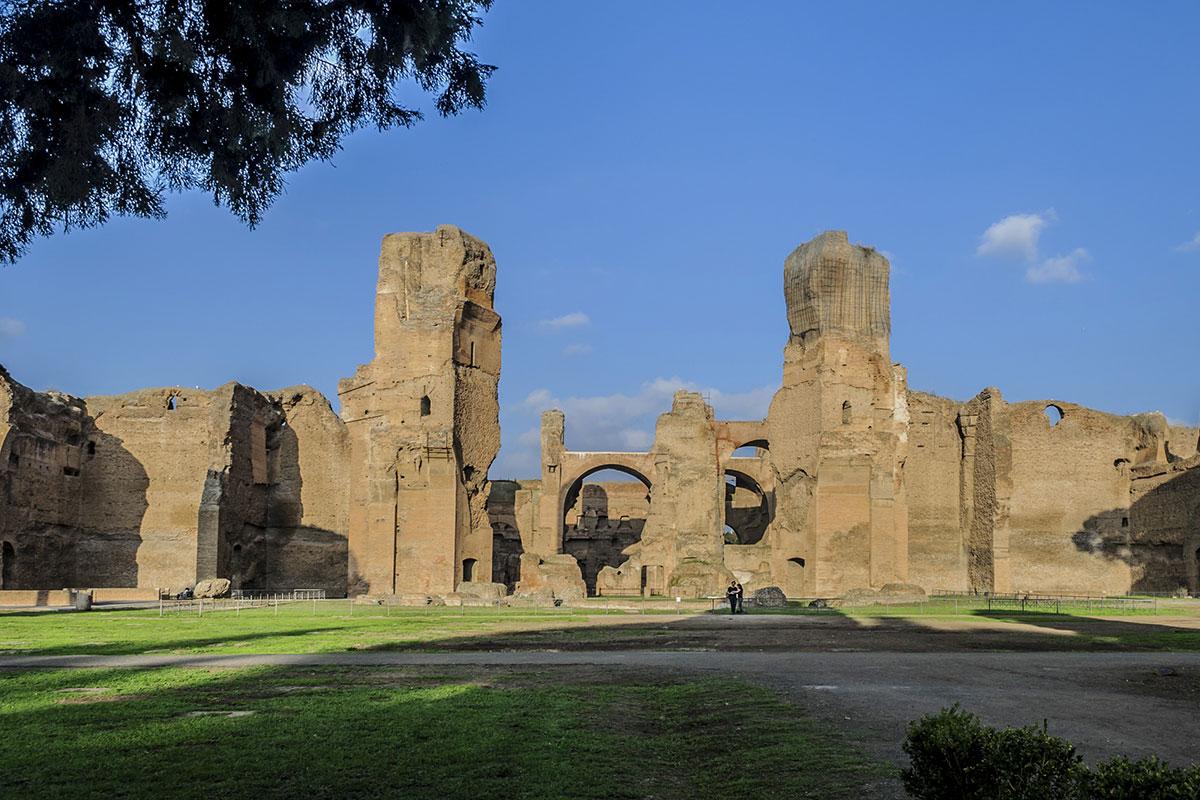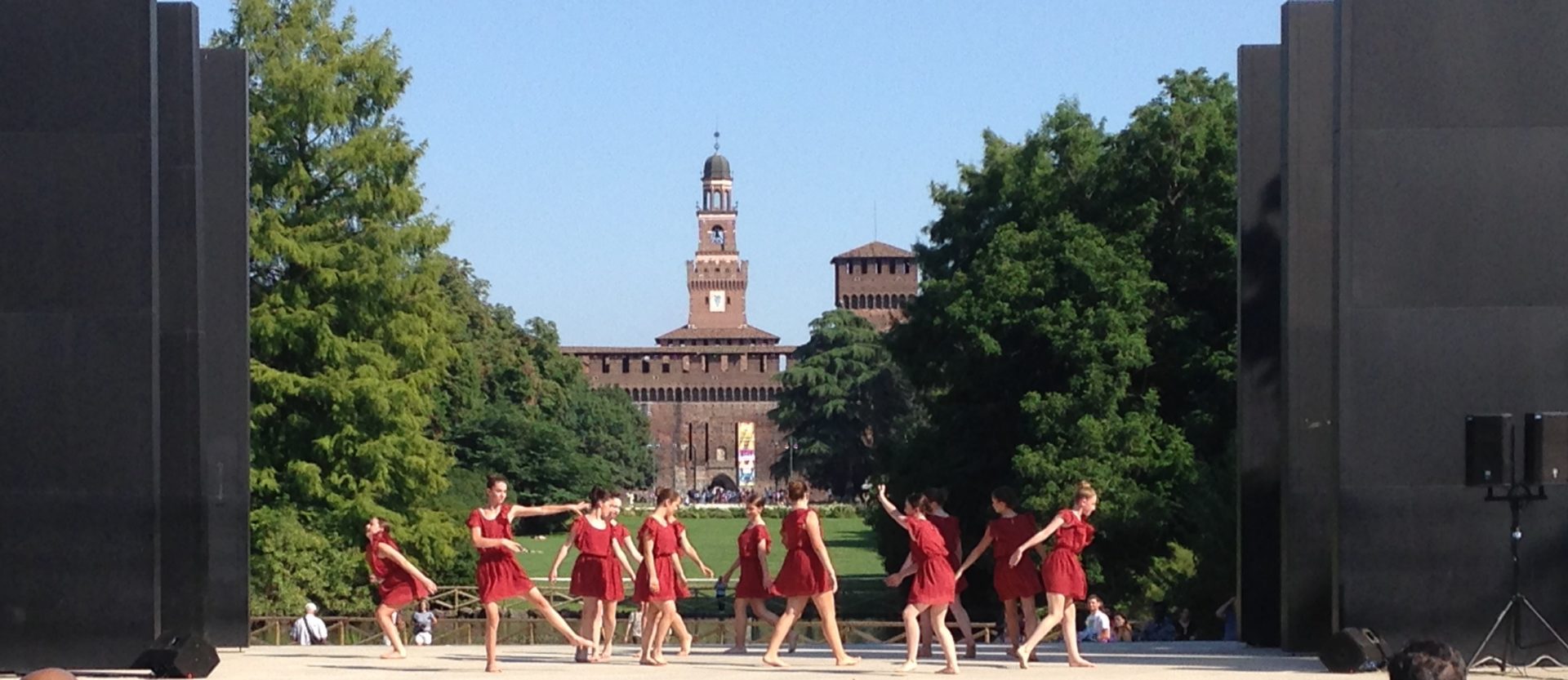 Maybe this is why we receive so many requests from choirs and bands, large and small, of all musical persuasions, to help them perform in Italy? In grandiose locations such as St Peter's Basilica, Piazza della Signoria in Florence or St Mark's Basilica in Venice, to small town locations followed by dinner with the locals, we work closely with you to find the right venues that will produce maximum appreciation from your group's audiences and once-in-a-lifetime memories for the performers.