RELIGIOUS & PILGRIMAGE TOUR
For your faith-based groups, Italy has to be one of the foremost places they visit. Apart from all the major places of worship like the thousands of basilicas and churches in Italy, Rome alone has 900, we can provide access to catacombs (not just in Rome), monasteries and abbeys (Montecassino for example), provide tickets for a Papal Audience at the Vatican, arrange private masses, and for a complete spiritual retreat iGs can arrange for your group to stay, for example, in the remote Franciscan Sanctuary of La Verna near Sansepolcro.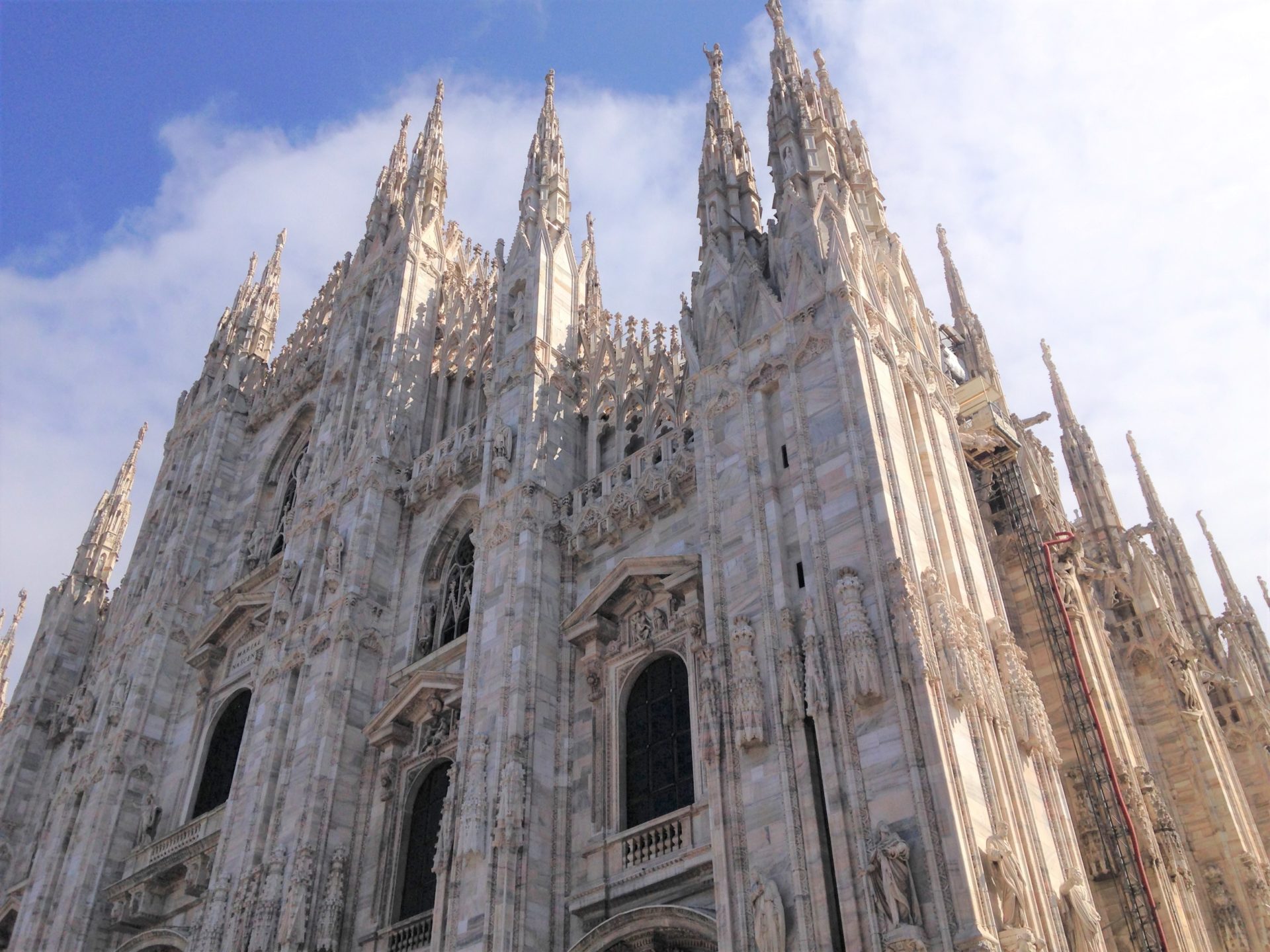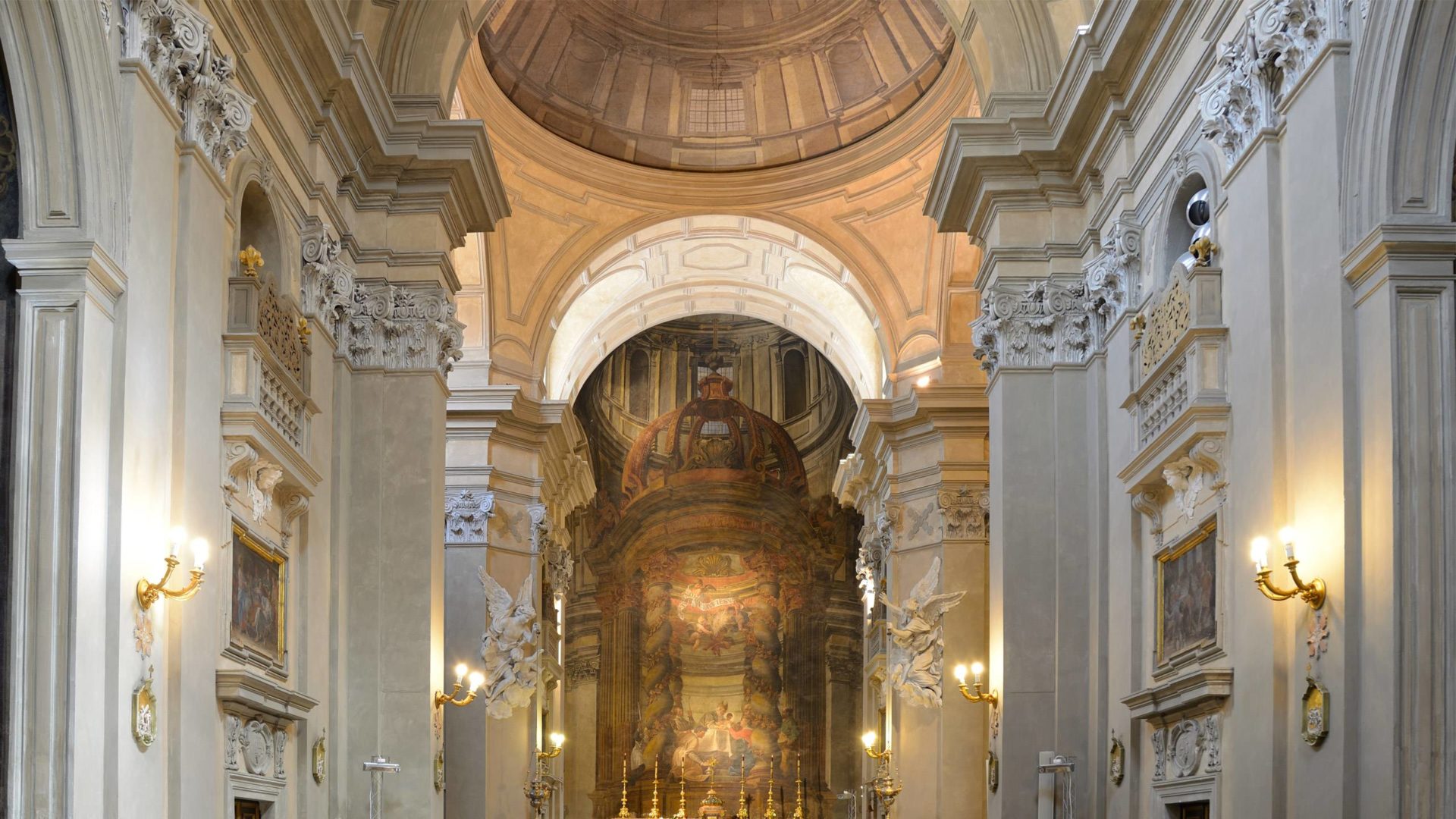 Another popular accommodation choice for pilgrimage groups is to stay in one of the huge number of Case per Ferie or Religious Holiday Houses. These are usually managed and run by nuns, have their own consecrated chapel, 3 star standard rooms and facilities and provide well-located budget accommodation in very many Italian cities and towns. iGs can book your group into any of these, please ask us for details.
So, whether your group wishes to follow the Via Francigena in the footsteps of St Francis or pay homage to Padre Pio in San Giovanni Rotondo we can help.